We've Moved our site to www.ASCofWA.org.
Please save the new address and click the image below to redirect. Thank you!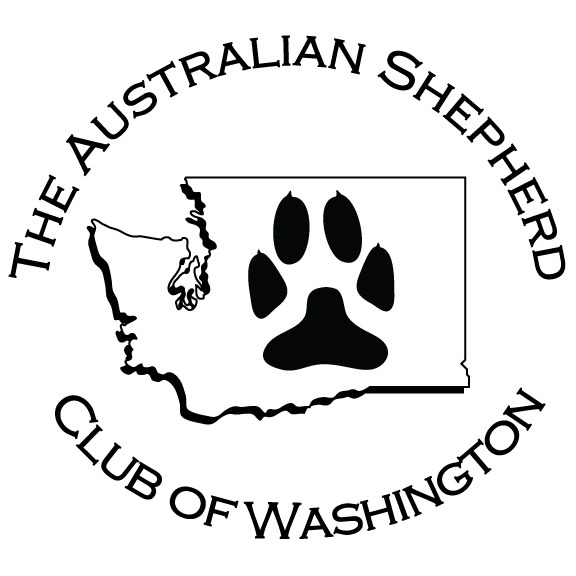 The Australian Shepherd Club of Washington is an ASCA affiliate club in Northwest Washington State. Our club is dedicated to the protection and promotion of the Australian Shepherd dog. We offer several conformation shows, obedience and stock dog trials.
Please visit us at our new site, ASCofWA.org for more information.